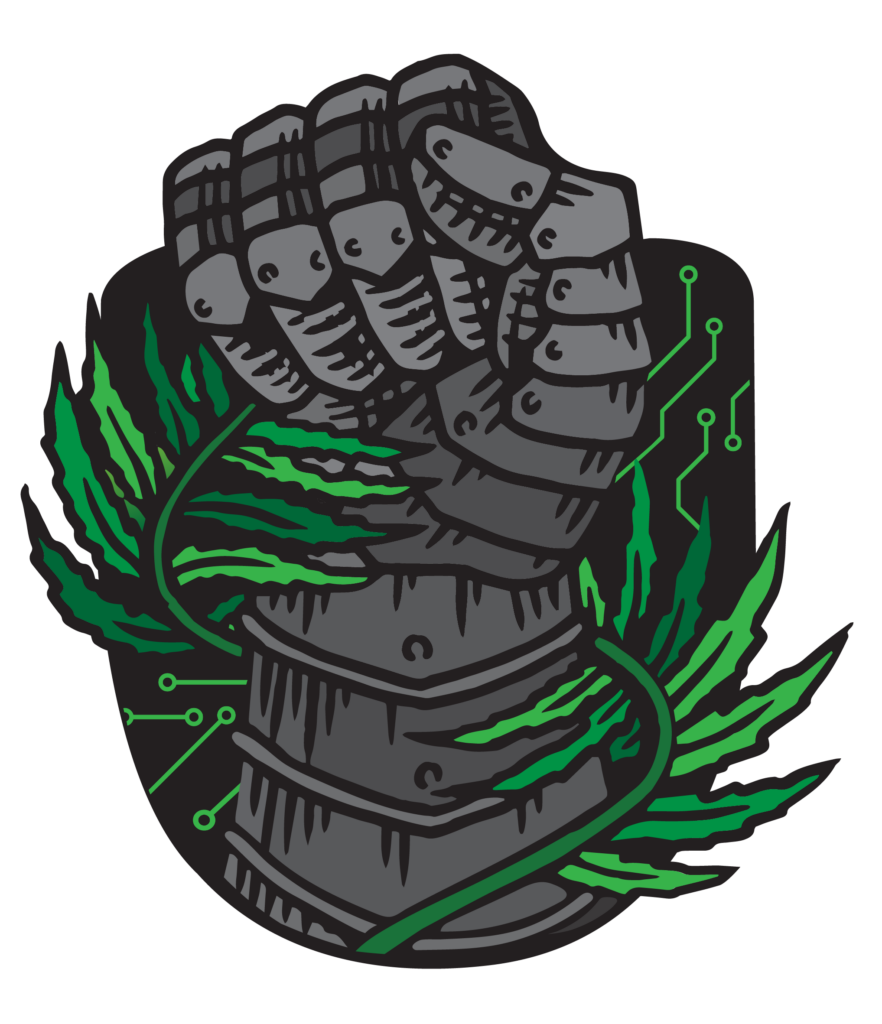 How to Get Started with Cryptocurrency in NZ
Getting started with cryptocurrency is safe, fast and easy. It's possible to learn the basics, set up a wallet, and buy and own cryptocurrency in New Zealand in around 30 minutes or less.
Still a bit crypto confused and wish you had someone to help walk you through?..
Book a one-on-one session with our founder, Harry Satoshi via Crypto Consulting NZ.
Based in Christchurch, Harry can patiently help you with all things setting up wallets, securing backups, buying and selling cryptocurrency in New Zealand and beyond.