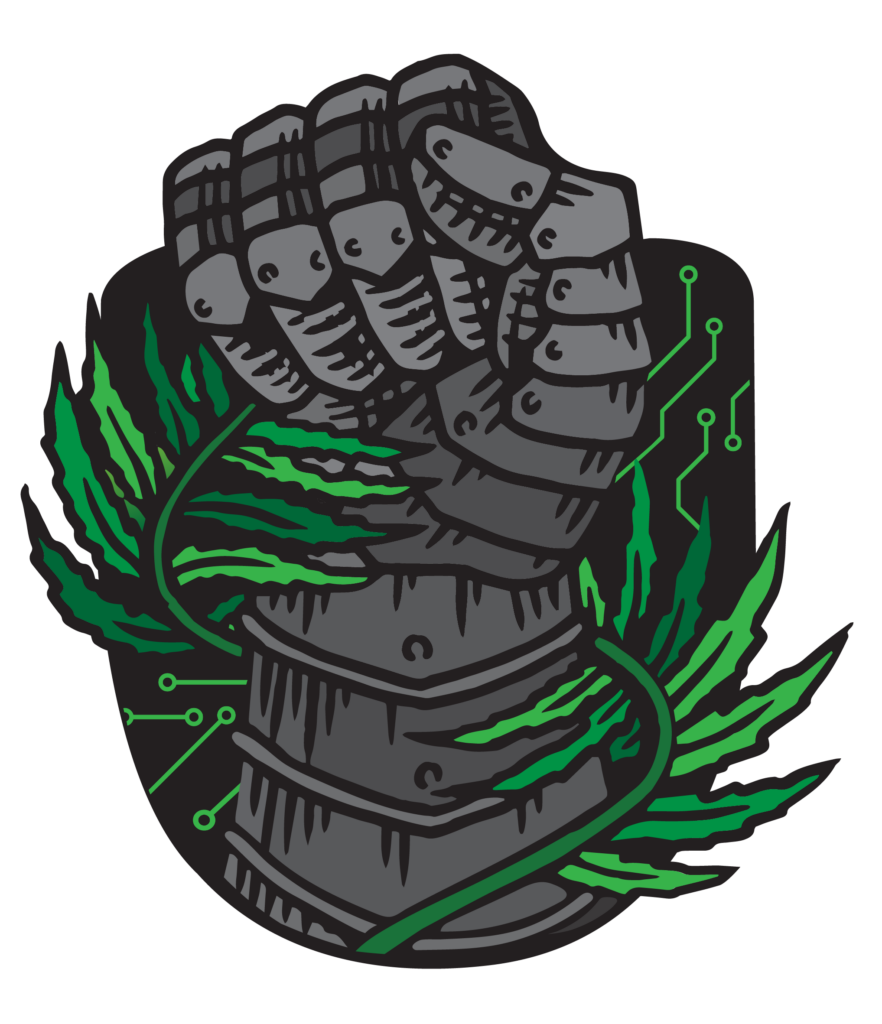 Cryptocurrency NZ Dunedin Meetup
How to Buy Bitcoin in Dunedin, NZ
The safest, fastest, and easiest way to buy Bitcoin, Ethereum and other cryptocurrency in Dunedin, NZ is through a Kiwi crypto retailer like Easy Crypto NZ or Binance New Zealand.
Dunedin, located on the southeastern coast of New Zealand's South Island, has emerged as a hub for cryptocurrency companies in recent years. The city is home to a handful of innovative startups that are leveraging blockchain technology to create new products and services. Additionally, it's cool climate and abundant hydroelectric power make it an ideal location for cryptocurrency mining operations.
Dunedin NZ Crypto Landscape
Founded in early 2019, Cryptomate are a Dunedin based crypto mining company – offering Kiwis secure mining facilities to store and operate their machines under Cryptomate's experienced watch. They also build and sell plug & play crypto miners in NZ. 
Cryptomate charges a small fee, and in exchange ensures your machines are looked after, continue running and are configurated correctly. Located at the bank of the Otago peninsula, the cold natural breeze helps ventilate the hosting warehouse economically. 
Last Updated: 23/06/23.    
 If you have information you want contribute to this public page, please send it through via our Contact us. 🙂