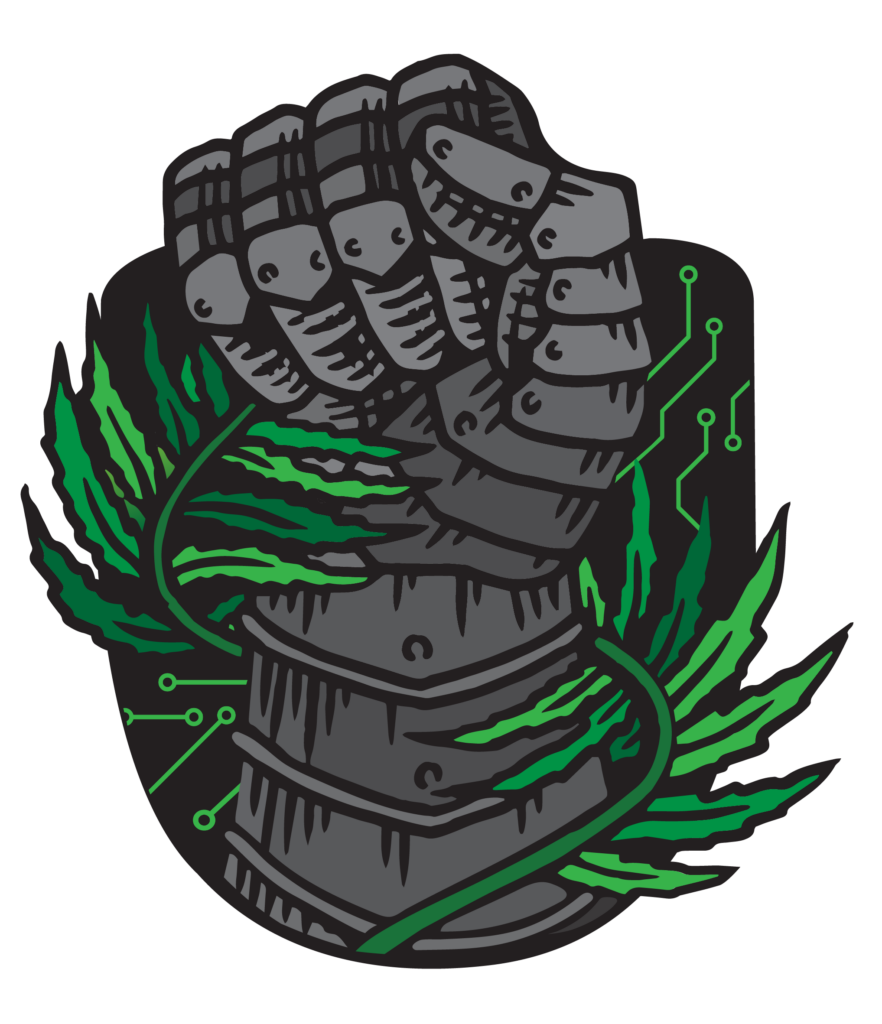 How to Sell Cryptocurrency in NZ (2023)
The safest, fastest, and easiest way to sell Bitcoin, Ethereum and other cryptocurrency in New Zealand is through a Kiwi crypto retailer like Easy Crypto NZ or Binance New Zealand.
Where to Sell Bitcoin & Cryptocurrency in NZ
Easy Crypto NZ is New Zealand's most popular cryptocurrency retailer, making it safe, fast, and easy for Kiwis to buy and sell over 110+ cryptocurrencies in minutes – including Bitcoin, Ethereum, and XRP.
⭐Cryptocurrency NZ Recommendation 
Website: www.easycrypto.ai/nz
Binance is the world's largest cryptocurrency exchange, the most popular choice Kiwis have for dedicated crypto trading. Binance offers over 1400 trading pairs, allowing Kiwis to access and trade many different coins. 

⭐Cryptocurrency NZ Recommendation 
Website: www.binance.com/nz
NZ P2P Crypto Marketplace
The NZ P2P Crypto Marketplace was established in 2021 to make it easier for Kiwis to discover and communicate with peer-to-peer crypto traders in NZ. 
Warning
The P2P world is a scam cespit, you are virtually guaranteed to encounter scammers. This method should only be considered by advanced users.
Pay It Now – PIN is the largest crypto payment network in NZ, with 300+ Kiwi businesses already using their payment system. They have done an incredible job at simplifying the process of accepting Bitcoin, Ethereum + Pest Free Token.
Website: www.payitnow.io/ 
SwyftX is a Australian / New Zealand based crypto retailer providing secure and reliable NZD trading between 260 cryptocurrencies including Bitcoin.
Founded in 2018 and expanding to NZ in 2021, SwyftX dominates the Australia crypto markets due to it's ease of use, friendly staff and low fees. 
Website: www.swyftx.com/nz
How To Safely Sell Cryptocurrency in NZ
Safely selling cryptocurrency in New Zealand is of paramount importance to protect your assets and personal information from potential risks and scams. Whether you're using a crypto exchange or engaging in P2P, employing proper security measures is crucial.
Choose a reputable and secure cryptocurrency exchange: Select a trusted exchange platform that has a solid reputation for security and user protection. Look for exchanges that employ robust security measures, such as two-factor authentication.

Set up strong security measures: Safeguard your cryptocurrency and accounts by implementing strong security measures. Enable 2FA, use complex and unique passwords, and consider using hardware wallets for enhanced security.

Research and verify buyers/sellers: When engaging in peer-to-peer (P2P) transactions, thoroughly research and verify the credibility of the buyer/seller. Check their reputation, transaction history, and feedback from other users. Consider using P2P platforms that offer escrow services to mitigate the risk of fraudulent transactions.

Use secure wallets for storing proceeds: Once you have sold your cryptocurrency, transfer the proceeds to secure wallets. Hardware wallets, such as Ledger or Trezor, provide offline storage and added security against online threats.

Seek professional advice if needed: If you're unsure about any aspect of selling cryptocurrency, consider heading over to Cryptocurrency Consulting NZ.
FAQs About Selling Cryptocurrency in NZ
What is the price of Bitcoin in New Zealand?
Bitcoin's value experiences daily fluctuations, making its price subject to constant change.
Are there any requirements to sell crypto in NZ?
To sell cryptocurrency in New Zealand, there are a few important requirements to keep in mind. First, you need to be at least 18 years old and have the legal capacity to enter into financial transactions. When selling cryptocurrency, you will typically need to create an account on a reputable New Zealand-based cryptocurrency exchange or cryptocurrency retailer, which involves providing personal information like your name, address, and ID.
What fees are typically associated with selling cryptocurrency in New Zealand?
When selling cryptocurrency in New Zealand, it's important to be aware of the fees involved. Typically, you can expect to encounter trading fees, withdrawal fees and network fees. To make informed decisions, it's recommended to review the fee structure of platform or network