Cryptocurrencies like Bitcoin, Ethereum and Monero are a new class of decentralized internet-based digital currency, being adopted by hundreds of millions of people to enhance their financial sovereignty and privacy.
Launched in early 2009, Bitcoin (BTC) was the first decentralized crypto created – built to provide the world with an electronic peer-to-peer cash system that can operate on it's own without the need for a bank, state, or central organization. Today Bitcoin still dominates the crypto revolution.
Following Bitcoin's rise and success, there are now over 24,000 cryptos, all racing to invent and utilize the latest technology to revolutionize finance and lay the foundations for the internet economy of the future. 
"Born too late to explore the seas, born too early to explore the stars, born just in time to witness the rise of the cryptocurrency revolution"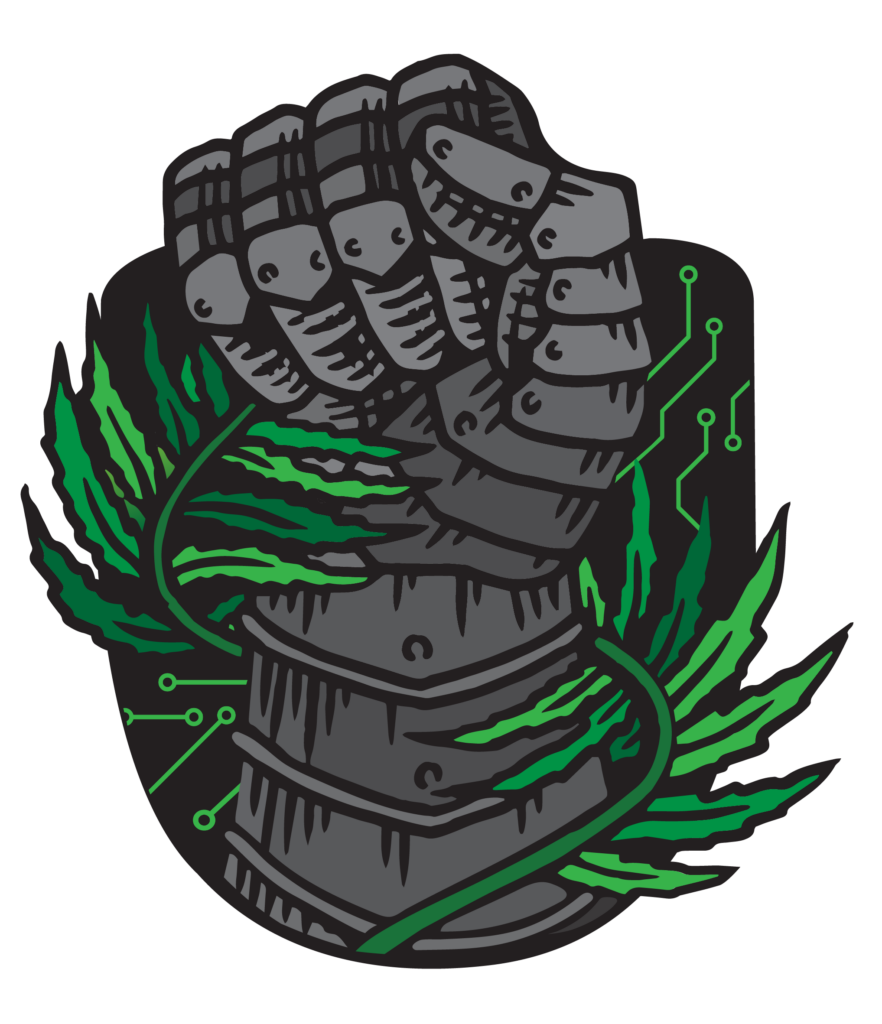 Cryptocurrency NZ is a New Zealand grassroots crypto community organization and guide powering the physical and digital social infrastructure of NZ's crypto revolution.

On the last Wednesday of each month, we run 12 monthly crypto meetups across New Zealand.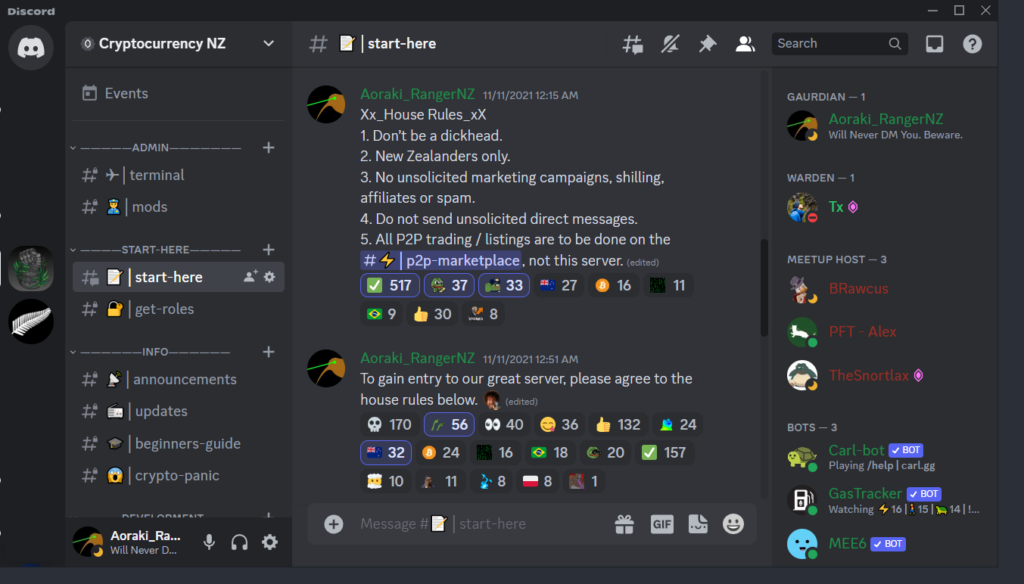 The central forum of the Cryptocurrency NZ project. 
New Zealand's largest crypto Discord server where Kiwis can freely talk Bitcoin, crypto, NFTs, DeFi, Mining, Day Trading and beyond in NZ.
We also host regional channels (such as #Auckland, #Christchurch etc) that act as the base group chats for the various CNZ meetups. 
Still a bit crypto confused and wish you had someone to help walk you through?..
Book a one-on-one session with our founder, Harry Satoshi via Crypto Consulting NZ.
Based in Christchurch, Harry can patiently help you with all things setting up wallets, securing backups, buying and selling cryptocurrency in New Zealand and beyond.