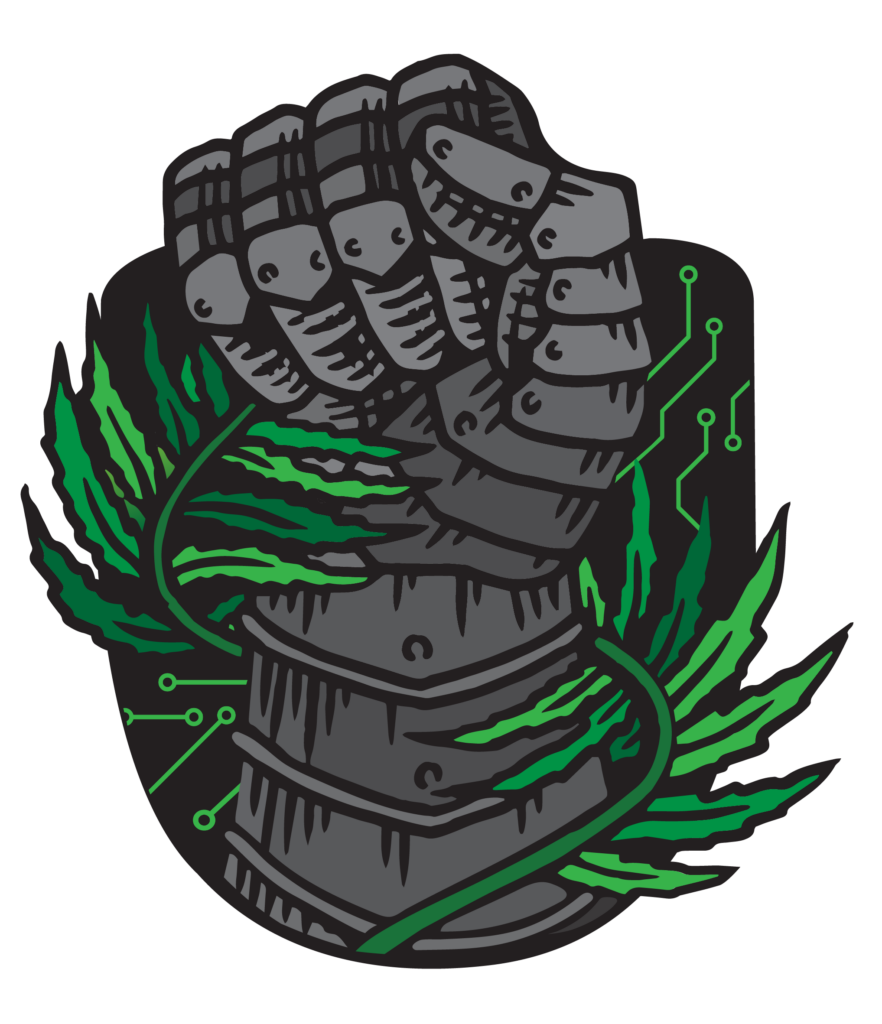 Est. July 2020. Christchurch, New Zealand.
Cryptocurrency
NZ
is a New Zealand crypto community organization and guide 
on a mission to advance crypto adoption, awareness and community across Aotearoa.
Cryptocurrency NZ Projects
A Kiwis guide to the future of money.
Cryptocurrency.org.nz is our New Zealand focused, no bullshit crypto guide built to help Kiwis learn, set up their first wallet and buy crypto safely and easily in NZ.
Here we try simplify the crypto learning curve to accelerate crypto adoption. 
NZ P2P Crypto Marketplace
Cryptocurrency NZ founded and administrates the NZ P2P Marketplace – New Zealand's largest peer-to-peer trading group.
Peer-to-peer (P2P) crypto trading is the act of buying or selling crypto like Bitcoin directly between two individuals, (one buyer / one seller), without the use of a middleman to facilitate the transaction process and execution.
Cryptocurrency NZ Meetups
On the last Wednesday of every month, Cryptocurrency NZ runs 12 crypto meetups across New Zealand / Aotearoa. 
Our unregulated, in-person meetups offer Kiwis a place to connect, converse and collaborate – stimulating friendships and enterprise with the aims of advancing NZ's crypto social infrastructure, network and culture.
Cryptocurrency NZ Discord
The primary communication platform of Cryptocurrency NZ.
New Zealand's largest crypto Discord server where Kiwis can freely talk Bitcoin, crypto, NFTs, DeFi, Mining, Day Trading and beyond in New Zealand.
We also host regional channels (such as #Auckland, #Christchurch etc) that act as the base group chats for the various CNZ monthly crypto meetups. 
Cryptocurrency NZ is the Guardian of New Zealand's largest Bitcoin & crypto Facebook groups, host to over 28,000 NZ members. 
Here we support the social fabric of the NZ crypto community, encouraging connection, enterprise and collaboration while fueling an economy of ideas, discussion and trade. 
The Great Kiwi Crypto map
The Great Kiwi Crypto Map is a Google Map view of all the known businesses that accept Bitcoin, Ethereum or other crypto directly as a payment option in NZ.
Since 2017, it has already been possible to buy & sell goods and services in NZ with crypto, using crypto debit cards, however this relies on intermediaries.
Accepting crypto as payment in New Zealand can be done by the use of a crypto friendly payment system, on top of your existing payment merchant machine. 
Confused with crypto and wish you had a pair of second eyes?
Crypto Consulting NZ is the mentorship arm of Cryptocurrency NZ, where Kiwis can book one-one-one online or face to face sessions with our founder Harry Satoshi, to help with all things crypto in NZ. 
 ~ Your personal crypto hitman for hire.
If you're interested in our mission, we're always on the lookout for new mods, core members, writers and contributors.
We've got big plans for the future and welcome NZ's crypto community to join our conquest.
If you're interested in our mission, getting involved or collaborating, don't hesitate to contact us.
Harry Satoshi & Nic Turnbull