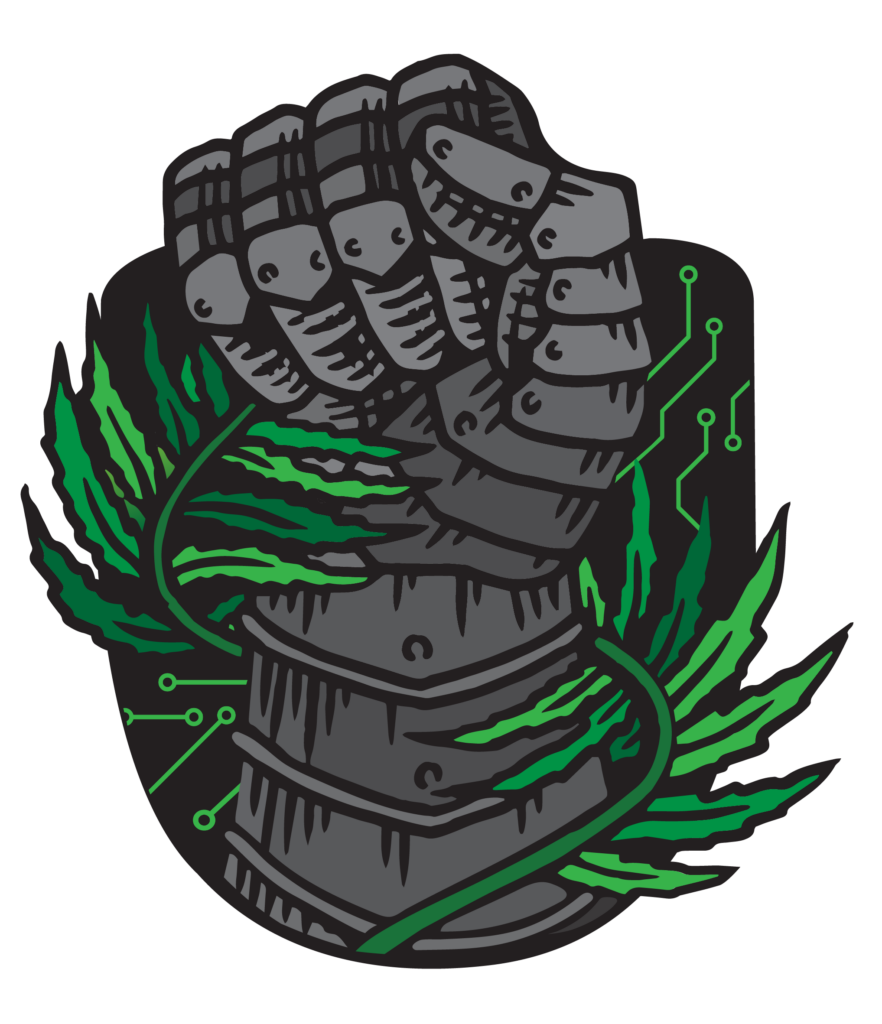 The core communication platform of Cryptocurrency NZ – a deticated platform for Kiwis to talk cryptocurrency, DeFi, NFTs, farming, mining, NZ tax laws, airdrops, day trading and beyond. 
If you're new to Discord, it's a social media platform that allows Kiwis to converse and share ideas in various NZ Regional text channels, such as in the #Auckland, #Wellington, #Christchurch, #Dunedin, #Tauranga, #Queenstown etc local channels.
Here we can share updates on our meetups, ask for help, share cool ideas and suggest ideas for the direction of our community and organization.