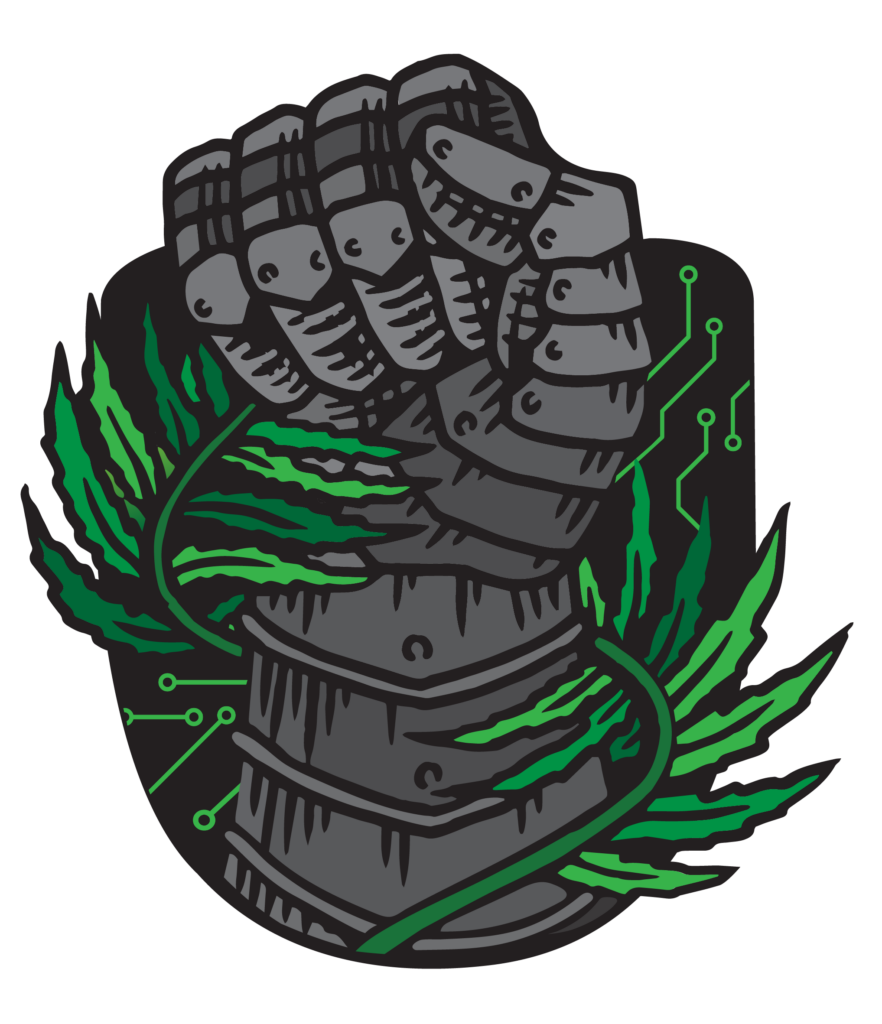 Cryptocurrency NZ Wellington Meetup
How to Buy Bitcoin in Wellington, NZ
The safest, fastest, and easiest way to buy Bitcoin, Ethereum and other cryptocurrency in Wellington, NZ is through a Kiwi crypto retailer like Easy Crypto NZ or Binance New Zealand.
Wellington, the vibrant capital of New Zealand, has established itself as a thriving hub for cryptocurrency businesses. With its progressive culture and strong tech community, the city has become an attractive destination for innovative entrepreneurs in the blockchain space. 
Wellington NZ Crypto Landscape
Based out of Wellington, the Pest Free Token (PFT) project is New Zealand's first use of cryptocurrency solely for charity.
Founded by 2021 by Patrick Abel and Alex McGregor, the PFT project aims to assist New Zealand in reaching it's predator free 2050 goals – by creating incentive models on the blockchain around trapping pests such as rats, stoats and ferrets, to save native birds. 
The native PFT token is environmentally friendly, has a burn function which is donated to environmental charities through the Pest Free Token Charitable Trust; and is paid out to PFT trappers whenever a verified pest is caught in one of PFT's NZ made box traps.
Last Updated: 23/06/23.    
 If you have information you want contribute to this public page, please send it through via our Contact us. 🙂