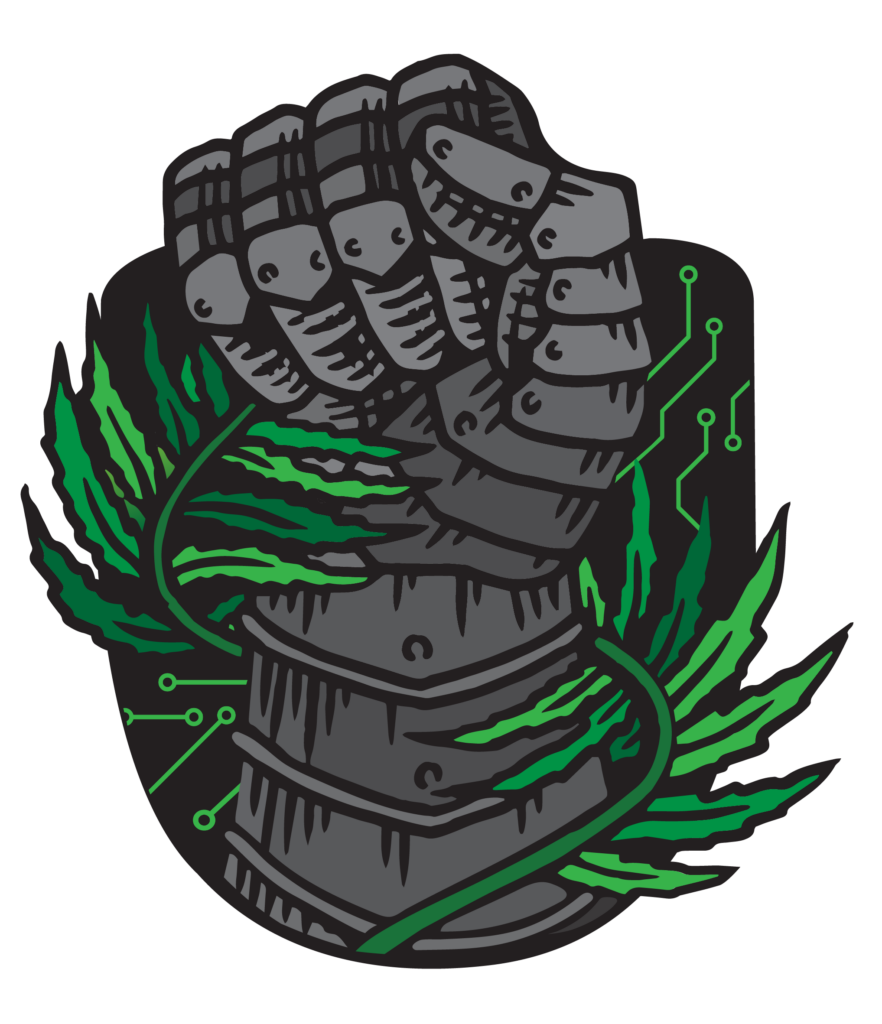 Cryptocurrency NZ Christchurch Meetup
How to Buy Bitcoin in Christchurch, NZ
The safest, fastest, and easiest way to buy Bitcoin, Ethereum and other cryptocurrency in Christchurch, NZ is through a Kiwi crypto retailer like Easy Crypto NZ or Binance NZ.
Christchurch Crypto Meetup
Christchurch, known for its vibrant and innovative business landscape, has emerged as the home of a handful of cryptocurrency companies. With its forward-thinking mindset and supportive ecosystem, the city has attracted entrepreneurs and technologists who are pushing the boundaries of blockchain technology.
Christchurch NZ Crypto Landscape
CNZ is a NZ grassroots crypto community organization and guide on a mission to advance crypto adoption, community and awareness across Aotearoa. 
Based in Christchurch, we're the guardians of NZ's largest crypto Facebook, Reddit and Discord groups – home to 50,000+ Kiwi cryptocurrency enthusiasts.
Cryptocurrency NZ run monthly crypto Meetups across New Zealand's 11 largest cities, including Auckland, Wellington, and Christchurch.
Here on the CNZ website, you'll find portals to all of our communities – as well the backbone of the Cryptocurrency NZ project; our ultra simplified, no bullshit, step-by-step guide on how to get started with crypto investing in New Zealand.
Pay It Now – PIN is a Christchurch based blockchain Innovator that specializes in providing user-friendly and cutting-edge solutions for business wanting to accept cryptocurrency as payment, without needing to be crypto-savvy.
Pay It Now's innovative blockchain solutions include the user-friendly PIN Network App, the PIN Marketplace – a unique online shopping platform, PIN Swap which enables users to buy decentralized assets without connecting their wallet to an exchange, and PIN Data – their secure data storage platform.

These groundbreaking solutions make it easier than ever before for users to engage with and benefit from blockchain technology.
TyanDAO is a collective of 20+ individuals working together under the canopy of decentralised ideologies to make Ōtautahi Christchurch the place to be.
 They have vast array of skills including crypto wizardry, IT, accounting and risk management, music and arts, construction, fabrication, public services and scientific research.
Crypto Consulting NZ is a 1 on 1, crypto mentoring project by Harry Satoshi, to assist Kiwis of all ages in safely entering the cryptocurrency markets. 
This project aims to be the human life support for New Zealanders having difficulty with setting up wallets, purchasing crypto and storing it safely.  
Ruby Play Network is a game development company consisting of a team of 40+ individuals with offices in both Christchurch and Westport, New Zealand. 
They have two main divisions, focusing on games and crypto.  
Headed by the mighty James Luhrs, Nomad Nodes is a decentralized WiFi startup seeking to revolutionize the exchange of excess bandwidth by introducing blockchain economics and crowd sharing. 
Christchurch Crypto History
Cryptopia was a Christchurch based cryptocurrency exchange founded in 2014. It gained popularity for offering a diverse selection of altcoins, including many smaller and less well-known tokens. Thanks to this, it accumulated over 2 million registered users before January 2019 when it suffered a significant security breach, resulting in the theft of $24m NZD worth of crypto. Following the hack, the exchange suspended all trading activities and went into liquidation. Attempts were made to recover the lost funds and revive the platform, but ultimately, the efforts were unsuccessful, and Cryptopia was officially liquidated in May 2020.
BitPrime was a prominent crypto trading platform in New Zealand, founded in 2017 and based out of Christchurch. BitPrime had a significant presence and impact in the domestic market with 46,000 users and generated trading volumes exceeding $100 million annually. In May 2022, The company had to close it's doors due to a decline in trading, increased costs, and volatility in the crypto market. Despite securing bridging finance and resuming OTC services, negotiations for a potential recapitalization plan fell through and the business was closed. BitPrime and Easy Crypto NZ were in direct competition from 2017 – 2022.
Last Updated: 23/06/23.    
 If you have information you want contribute to this public page, please send it through via our Contact us. 🙂