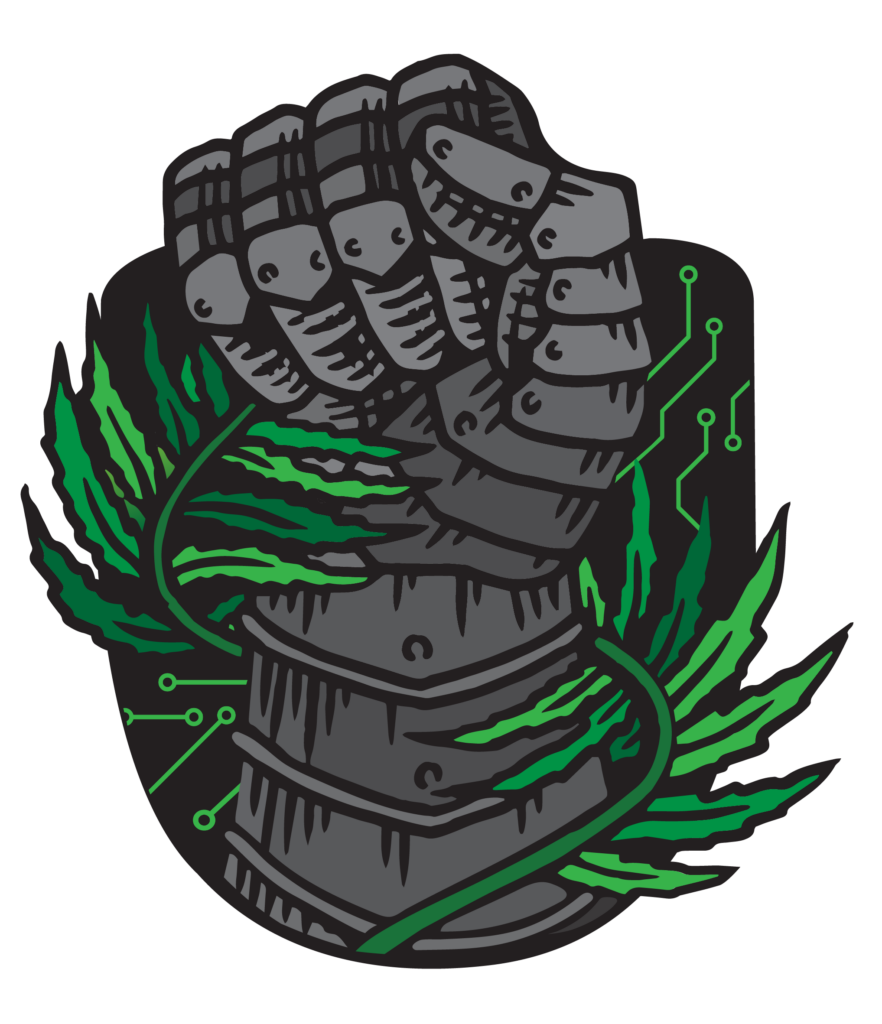 Cryptocurrency NZ Community Portal
New Zealand is home to an active and friendly cryptocurrency community. From Kaitaia to Bluff there's a number of ways you can connect and collaborate with other crypto enthusiasts across NZ.
NZ's largest and most active Bitcoin / crypto Facebook group.
Cryptocurrency NZ's Discord
The primary communication platform of Cryptocurrency NZ.
Keen to talk crypto with like-minded new friends? Then join us at your local Cryptocurrency NZ meetup.
New Zealand Crypto Groups
Join the conversation in one of New Zealand's Facebook or Reddit groups.  
NZ P2P Crypto Marketplace