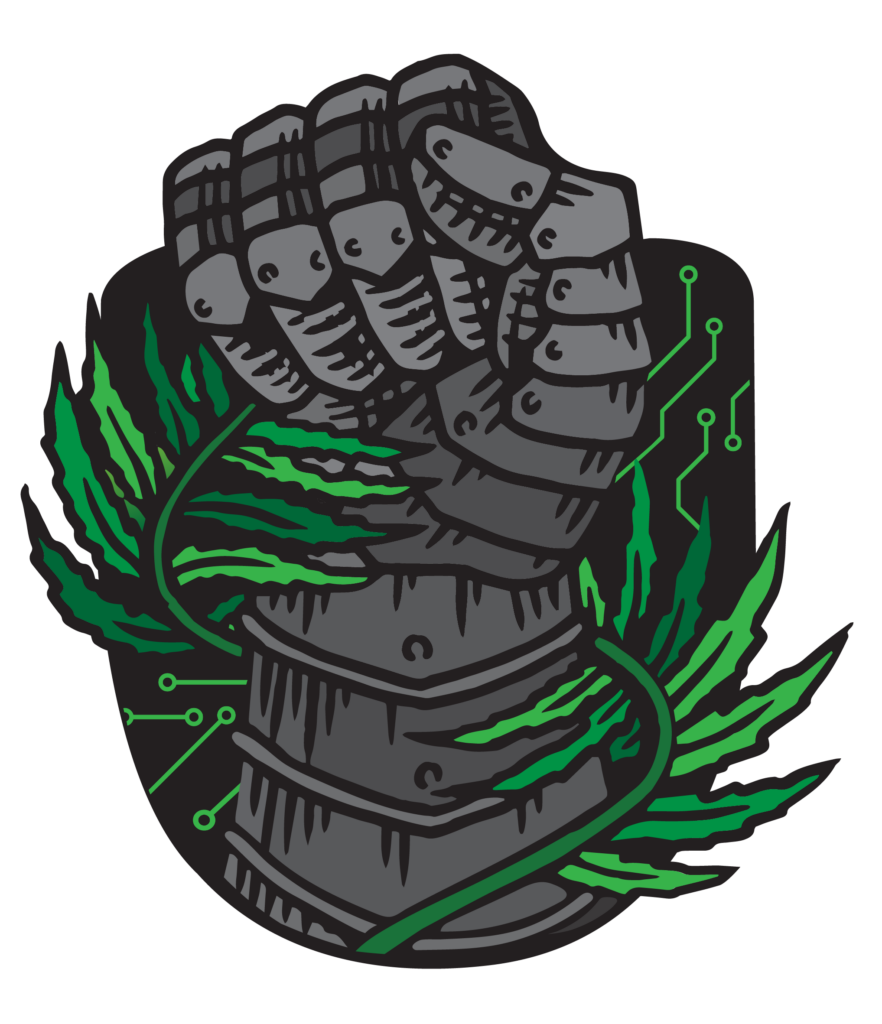 Cryptocurrency NZ Auckland Meetup
How to Buy Bitcoin in Auckland, NZ
The safest, fastest, and easiest way to buy Bitcoin, Ethereum and other cryptocurrency in Auckland, NZ is through a Kiwi crypto retailer like Easy Crypto NZ or Binance New Zealand.
Auckland, the vibrant and bustling city, has emerged as a thriving community that embraces innovation and the ever-evolving world of cryptocurrencies. Nestled in the heart of New Zealand, Auckland not only showcases its natural beauty but also serves as a hub for some of the biggest names in the crypto industry.
Auckland NZ Crypto Landscape
Easy Crypto NZ is an Auckland based homegrown, non-custodial NZ crypto retailer – famously known for it's simple interface, rapid transaction speeds and large selection of over 160+ coins.
Since launching in 2018, EC has generated over 200,000+ users and has processed over 2 Billion NZD in order volume – securing their title as New Zealand's crypto heavy weight.

Based in Auckland, The Blockchain Association of New Zealand (BANZ) was established in 2016 as a membership based group to support and grow the blockchain and crypto in New Zealand.
In order to better achieve its objectives, members voted in 2018 to become part of the Tech Alliance. Over the later half of 2018 the new committee went through the process of transitioning BANZ into the NZ Tech Alliance ecosystem.
Centrality is an Auckland based company and tech venture platform. They leverage blockchain, AI, IoT and other emerging technologies to create an advanced and connected world. 
They're fostering a user-centric approach and open-source culture to build the infrastructure for the emerging decentralized web.
Kiwi-Coin, based in Auckland NZ, is an NZ Bitcoin exchange. Founded in 2014 by group of kiwi Bitcoin-enthusiasts, Kiwicoin is one of NZ's Legacy BTC exchanges, launching the same year as Cryptopia. They solely offer a BTC/NZD exchange.
Founded by James Punnett, Rigs NZ was created to help Kiwis source and build their own mining rigs to mine crypto. He has enjoyed building computer equipment for over 20 years, and saw a gap in the market for specialist parts needed for crypto mining.
Last Updated: 23/06/23.    
 If you have information you want contribute to this public page, please send it through via our Contact us. 🙂 
Auckland NZ Crypto History
Dasset, a New Zealand-based cryptocurrency exchange, aimed to provide secure trading of over 100 digital assets. Founded in 2017 by Stephen Macaskill, it faced banking stability issues in early 2022 and customer access problems in 2022-2023. Customer support became unresponsive, leading to frustration. A group of customers approached NZ Herald, prompting Dasset's CEO to announce voluntary liquidation. Grant Thornton is handling the liquidation process.