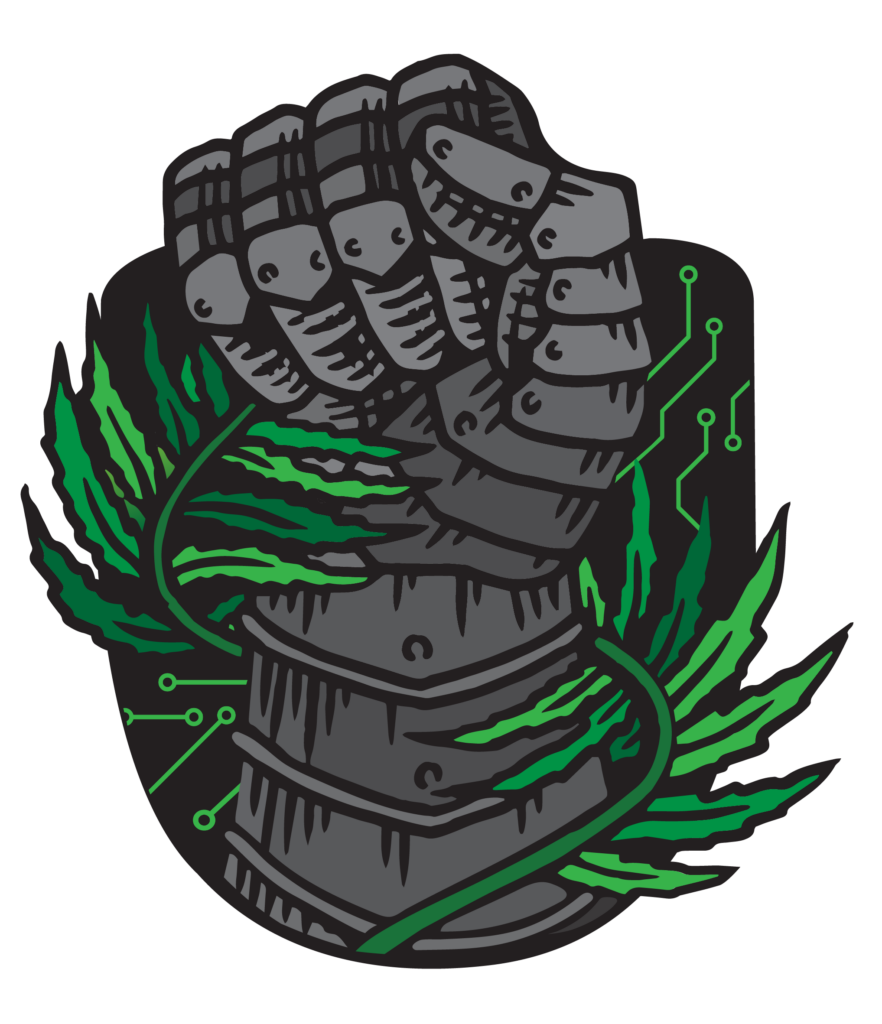 Mastering Cryptocurrency | Best Cryptocurrency Course NZ
Mastering Cryptocurrency is a comprehensive learning experience designed to provide you with a deep understanding of the exciting world of blockchain technology and digital currencies. 
We'll guide you from Bitcoin basics to advanced insights, helping you navigate the complexities of the crypto landscape.
You'll gain insights into blockchain, anonymity, Cryptocurrency Mining, Wallets and much more equipping you with the tools to make informed decisions in this rapidly evolving field. Join us on this educational journey and discover the potential of cryptocurrencies while building a solid foundation for the future of finance.
Mastering Cryptocurrency NZ
Best Cryptocurrency Course NZ
Mastering Cryptocurrency is one of the largest Cryptocurrency Courses in NZ. Cryptocurrency NZ has helped over 20,000 kiwis get into the world of cryptocurrencies and blockchain.
Cryptocurrency NZ Recommendation ⭐⭐⭐⭐⭐
Course:
Crafted by experts right here in New Zealand, our course stands out as an authentic and no-nonsense guide to cryptocurrencies. We believe in empowering our fellow Kiwis with knowledge, not empty promises of quick riches. With a laser focus on providing you a deeper understanding of blockchain technology and digital currencies, our course equips you with the insights you need to navigate the crypto landscape intelligently. Join us, and let's demystify cryptocurrency together, the Kiwi way.
Cryptocurrency NZ stands as a beacon of trust and authenticity in New Zealand's crypto landscape. Our vibrant community, comprising over 50,000 members, exemplifies the growing interest and enthusiasm for blockchain technology and digital currencies among Kiwis. Founded by the forward-thinking duo of Harry Satoshi and Nic Turnbull, CNZ is deeply committed to upholding the highest ethical standards.
Cryptocurrency NZ is also a proud member of Blockchain NZ. What sets us apart is our unwavering focus on empowering New Zealand's grassroots, ensuring that knowledge and opportunities in the cryptocurrency space are accessible to all. We firmly believe in putting the power back into the hands of the people, and our reputation is a testament to our dedication to this mission.
Congrats, you are officially set for the future of money!
Now come join the rest of us!
New Zealand is home to an active, friendly and rapidly evolving crypto scene. Come join us in the local community groups and meetups and help make NZ a driving force in the crypto age!