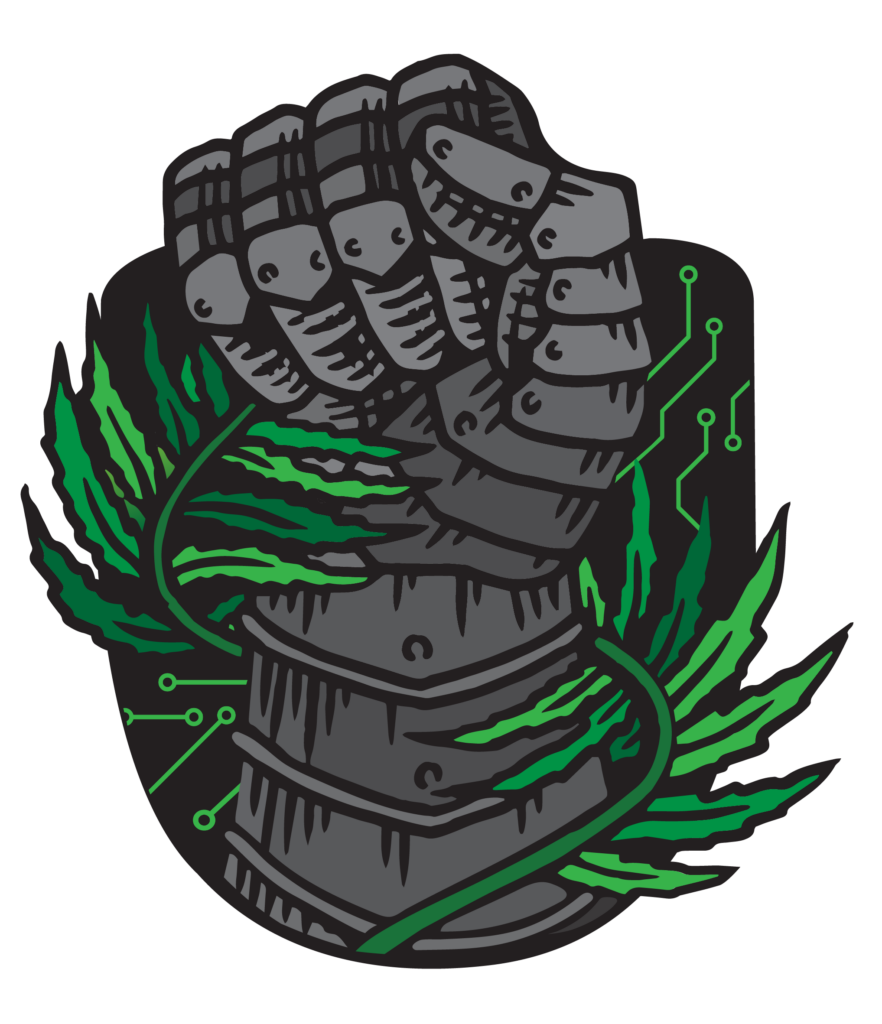 Cryptocurrency NZ Crypto Miner's Community Group
New Zealand's Cryptocurrency Mining Community Group 
Cryptocurrency NZ is the Guardian owner of New Zealand's largest crypto Facebook groups, host to over 20,000 NZ members. 
Our mission is to support the social fabric of the NZ crypto community, encouraging connection, enterprise and collaboration while protecting it's quality and integrity.
We provide New Zealand a space for NZ's crypto enthusiasts, engaging in an economy of ideas, trade and discussion where we respect free speech and free expression.