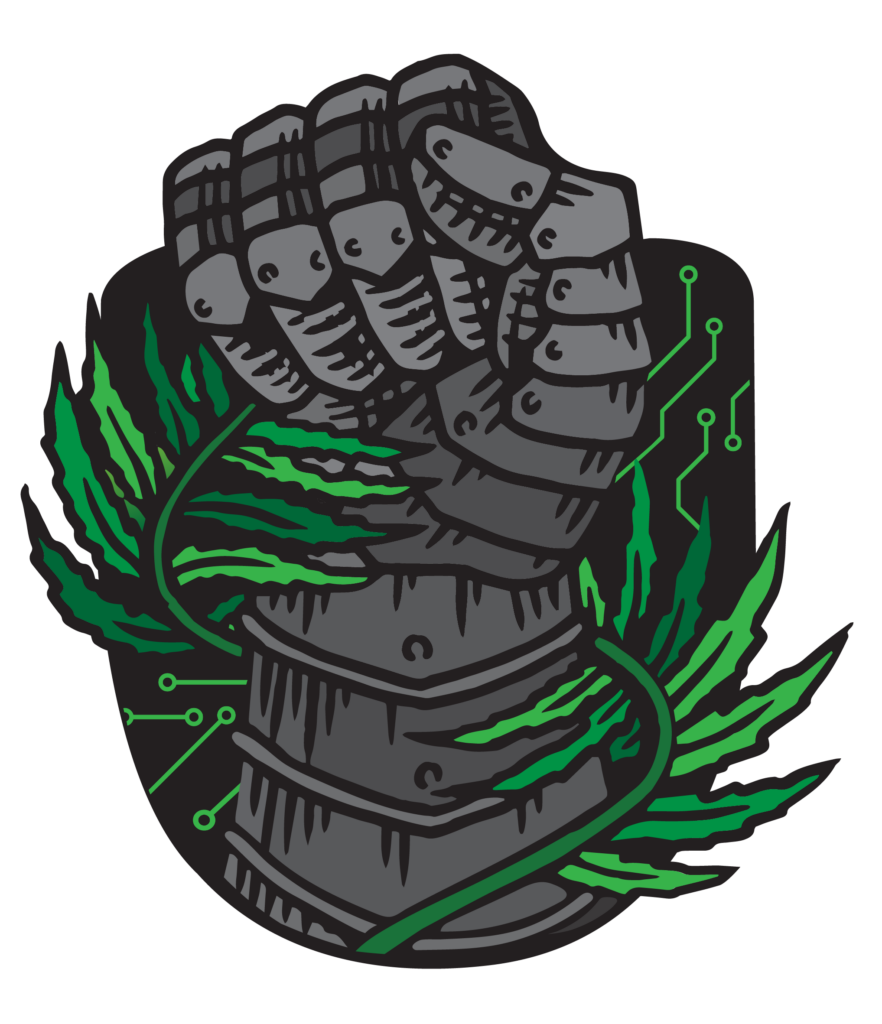 Cryptocurrency NZ Community Facebook Group
New Zealand's Largest Bitcoin, Ethereum and cryptocurrency related Facebook group.

Cryptocurrency NZ is the Guardian of New Zealand's largest Bitcoin & crypto Facebook groups, host to over 28,000 NZ members. 
Here we support the social fabric of the NZ crypto community, encouraging connection, enterprise and collaboration while fueling an economy of ideas, discussion and trade.