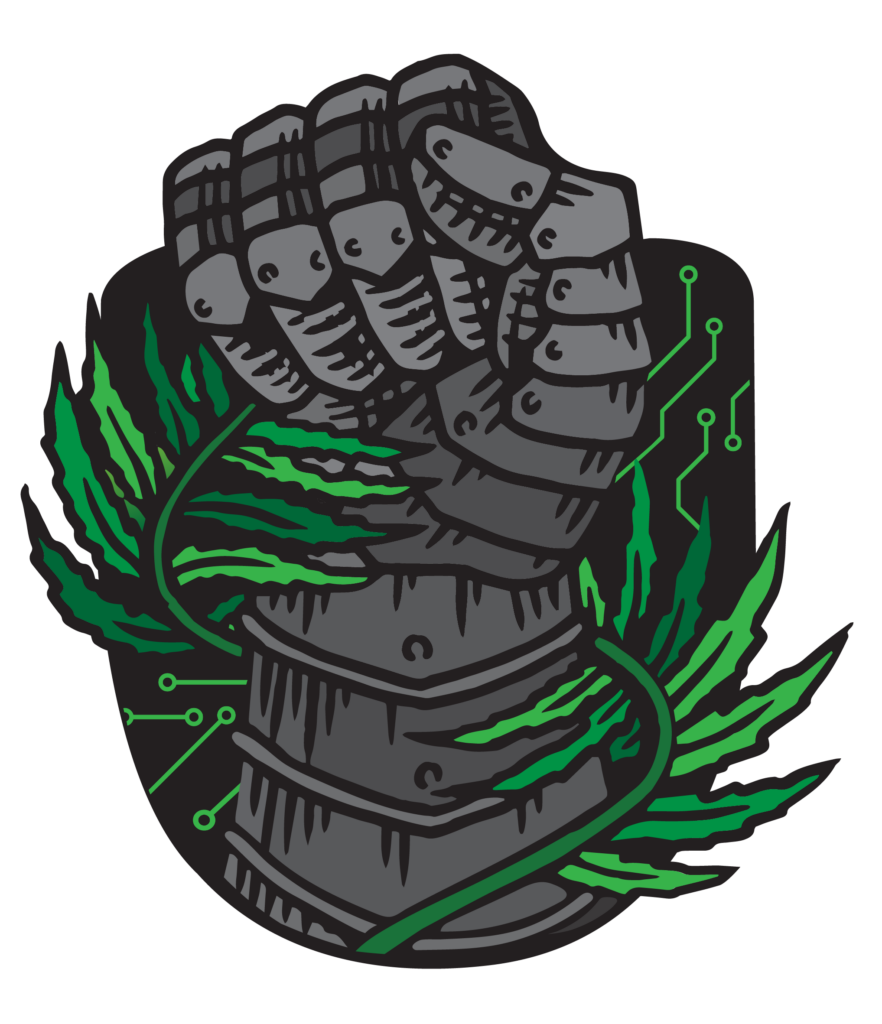 Cryptocurrency NZ Christchurch Meetup
Christchurch NZ Cryptocurrency Resources:
Last Updated: 29/05/23.    
 If you have information to contribute to this public page, please send it through via our Contact us page. 
How to Buy Bitcoin in Christchurch, NZ
The safest, fastest, and easiest way to buy Bitcoin, Ethereum and other cryptocurrency in Dunedin, NZ is through a Kiwi crypto retailer like Easy Crypto NZ or Binance New Zealand.
Christchurch Crypto Meetup
Christchurch, known for its vibrant and innovative business landscape, has emerged as the home of a handful of cryptocurrency companies. With its forward-thinking mindset and supportive ecosystem, the city has attracted entrepreneurs and technologists who are pushing the boundaries of blockchain technology in New Zealand and around the globe. 
Christchurch NZ Crypto Landscape
CNZ is a NZ grassroots crypto community organization and guide on a mission to advance crypto adoption, community and awareness across Aotearoa. 
We're guardians of NZ's Largest crypto Facebook, Reddit and Discord Groups. Home to 50,000+ Kiwi cryptocurrency enthusiasts..
Cryptocurrency NZ run monthly crypto Meetups across New Zealand's 10 largest cities, including Auckland, Wellington, and Christchurch.
Here on the CNZ website, you'll find portals to all of our communities – as well the backbone of the Cryptocurrency NZ project; our ultra simplified, no bullshit, step-by-step guide on how to get started with crypto investing in New Zealand. 
Pay It Now – PIN is a New Zealand based Blockchain Innovator that specializes in providing user-friendly and cutting-edge solutions utilizing next generation Web3 technology. PIN aims to make Web3 & blockchain technology more accessible and simpler for kiwis.
Pay It Now's innovative blockchain solutions include the user-friendly PIN Network App, the PIN Marketplace – a unique online shopping platform, PIN Swap which enables users to buy decentralized assets without connecting their wallet to an exchange, and PIN Data – their secure data storage platform.
These groundbreaking solutions make it easier than ever before for users to engage with and benefit from blockchain technology.
Nomad Nodes is a decentralized WiFi platform for people to share their leftover internet bandwidth to people around them and in return they get the opportunity to receive crypto currency. The end user gets to use a safe and secure WiFi hotspot for FREE.